Chicago housing market forecast
January 09 2018
---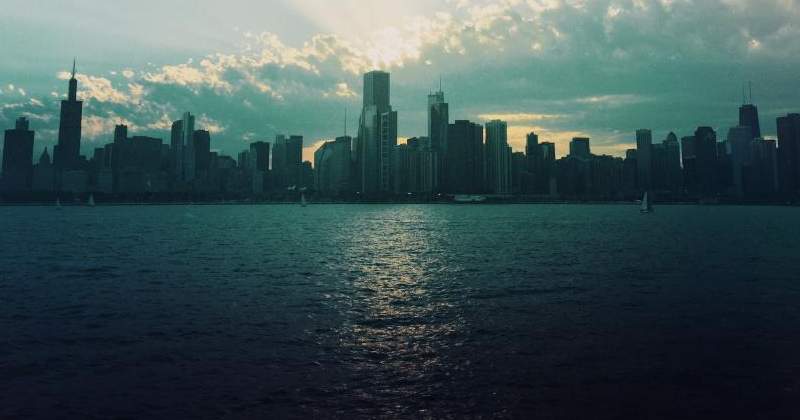 Now that we've made it through the holiday season and rung in the new year, it's a good time to take a look at what might be ahead for the Chicago-area housing market in 2018.
Looking Back at Last Year
The length of time homes were for sale in the Chicago metro area in the third quarter of 2017 hit the lowest numbers since 2005, according to reports. Homes in Cook, DuPage, Kane, Kendall, Lake, McHenry and Will counties spent an average 68 days on the market thanks to lower inventory levels.
While inventory levels were low, the median sales price was up 4.8 percent from the same period in 2016, reaching $241,000 for the seven-county metro area.
Looking Ahead to This Year
A chief economist for the National Association of Realtors predicted last year that the Chicago-area housing market would grow by 10 percent in 2018. He based his forecast on the number of homes sold and the prices of those homes. He also pointed to Chicago's job growth as a healthy indicator of a growing housing market.
Zillow also reported that 2018 will be a good year in the metro area. Its research team predicted in September 2017 that the median home price in Chicago would rise by another 3.2 percent over the next 12 months.
Experts also predict that federal mortgage rates could rise slightly over the next several months, perhaps hitting as high as 5 percent by the end of the year.
The bottom line: It seems that both home prices and interest rates will be going up this year. If you are considering buying a home in 2018, now is a great time to reach out to us to get the process started. We're here to help!
Whether you are buying, selling, or refinancing, it is important to have an experienced mortgage professional to help you analyze your financing options, and make sure the closing goes smoothly. As a loan officer with Midwest Community Bank, I have the expertise and experience to get you the right mortgage, and to handle your transaction professionally. With my experience, and our rates and programs, you are sure to get the mortgage that is right for you. Please remember to get me involved early on in your home-buying process. Starting the Process not only gives you a better idea of what you can qualify for, it also gives you a stronger negotiation position when you find the home of your dreams.